How Much Does a Recruitment Consultant Make?
Share this article with others
How Much Does a Recruitment Consultant Make?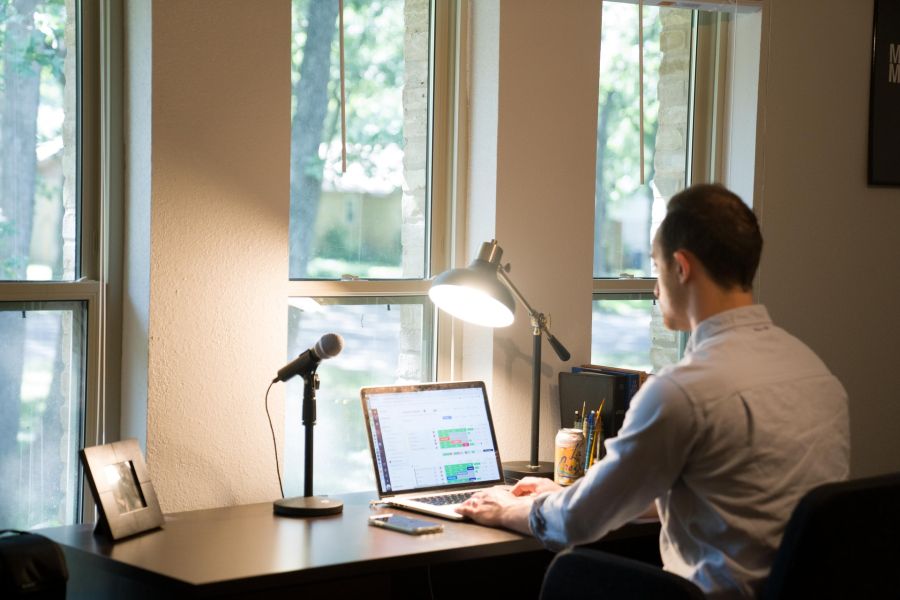 Recruitment consultants are an essential part of the hiring process for many businesses and organisations. They use their interpersonal, communication, and time management skills to build relationships with both clients and candidates to match the most suitable candidates into available positions.
Are you considering starting a career as a recruitment consultant? Then this blog will help you understand how much a recruitment consultant makes and how your can work to increase your salary throughout your career.
What is a recruitment consultant responsible for?
Drafting and posting our job advertisements across a mix of media outlets
Utilising social media to advertise vacancies, attract new candidates and provide exposure for clients
Networking to attract business from potential clients
Reviewing CVs and applications to evaluate client suitability, and then sending them to the relevant clients
Headhunting clients who are already in employment but may be suitable for a vacant position
Scheduling and organising interviews between clients and candidates
Keeping on top of current recruitment policies
Negotiating pay and salary rates between the client and candidate
Searching databases to find suitable applicants for a vacancy and creating shortlists of potential candidates
What is the average salary of a recruitment consultant?
According to Indeed.com, the average salary for a recruitment consultant is around £24,000 a year, but this can depend on a number of factors like experience, education, and location. According to the National Careers Service, a recruitment consultant's salary can range from £16,000 to £40,000 a year. This can also increase as your level of experience does too; you may want to consider a leadership role or management position.
How to increase your salary throughout your career?
When you start a career in recruitment, many agencies typically offer a base salary, however, there is a plentitude of opportunities to increase your salary. If you're looking to increase your earning potential, you should consider the agency commission structure, your quantity of placements, and how you reach your targets, all of which will work to boost your knowledge and experience, and therefore, your earning potential.
Agency Commission Structure
One of the most impactful factors that can influence your earning potential is the commission structure of the agency you work for. When you start as a recruitment consultant, you will agree on a percentage of commission for each successful candidate you place. The percentage of commission typically varies on the level of seniority of the role you're recruiting for and is calculated based on their salary. By placing candidates regularly in more senior positions, you can increase your own earnings.
Increase your quantity of placements
Placing candidates in senior positions may give you a higher commission boost, but you can also grow your earning potential by exceeding the quota of successful candidates. By increasing the quantity, you can develop a steady career progression within your agency. While focusing on the quantity, you need to still keep in mind the quality of the applicants is still essential to your success.
Reach your target
Your commission may also depend on whether you're reaching targets that are set by your agency and employer. Employers add the commission to your base salary once the successful candidates you've placed start in their new roles. Most commonly, agencies operate on a monthly commission basis, so building up good professional relationships with your clients is a great way to receive regular vacancies to fill; working to increase your earning potential.