Public Sector
Macildowie's Fastest Growing and Thriving Public Sector Division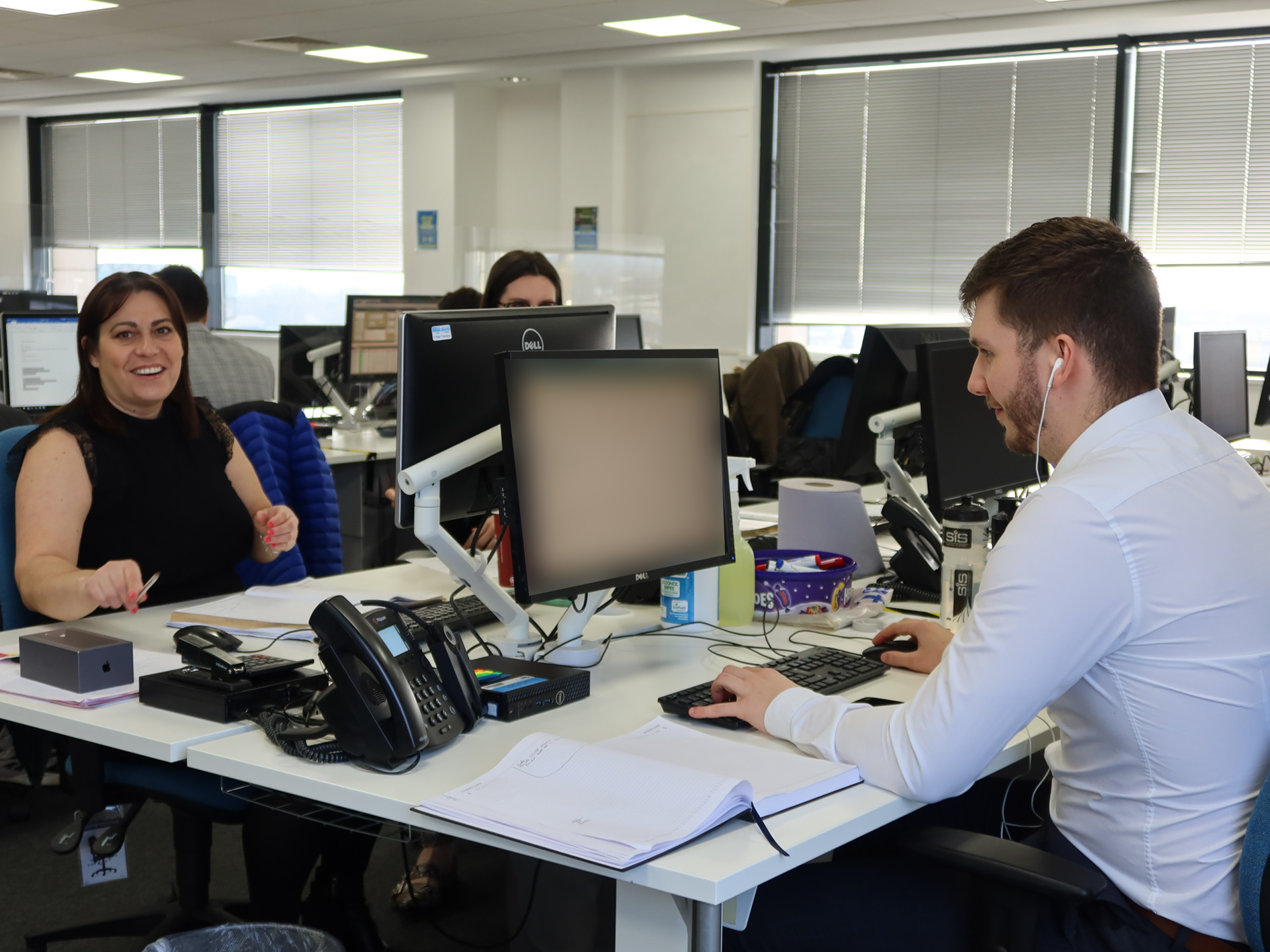 Our Public Sector team have a wealth of expertise and in depth knowledge of the market, offering high calibre candidates for interim, fixed term and permanent roles as well as providing recruitment solutions for specialist consultancy projects which fall Outside of IR35.
We currently work with over 200 Public Sector clients across Unitary, District and Borough Councils, Central Government organisations and Government Departments, NHS Trusts, CCGs and CSUs as well as Universities, Colleges, Multi-Academy Trusts and Schools.
One of the key differences about my experience with Macildowie was that they offered me help and support before I knew whether my board proposal to recruit would be given the go ahead.

I would fully recommend Macildowie for their bespoke targeted service.  If you have never worked with them before give them a go and let them show you some brilliant candidates.

I would advise anyone recruiting to have the conversation with Macildowie first to see what's on offer and how they do it differently.
Our consultants specialise by sector. They carry a wealth of knowledge and understanding of the nuances, government initiatives, pressures and challenges associated with each. This allows us to act as trusted advisors to our customers, offer advice and guidance on recruitment processes, share sector specific trends and consult on the best possible solution. We also pride ourselves on the exceptional knowledge of candidates with whom our consultants have worked for over 20 years. This also allows us access to passive candidates who are not actively looking but will consider a move for the right role.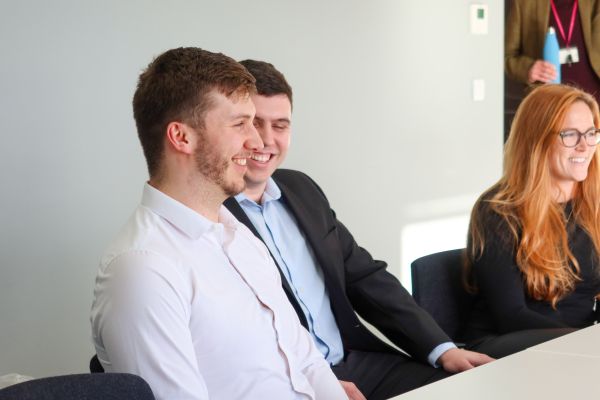 Our national remit ensures that you have the widest pool of potential individuals to consider, especially with location no longer a factor due to new remote working technologies. Our client can swiftly secure us as their preferred recruitment partner via a direct call-off process through the national LGRP framework or via a local mini-tender with the all the associated reassurances and guarantees.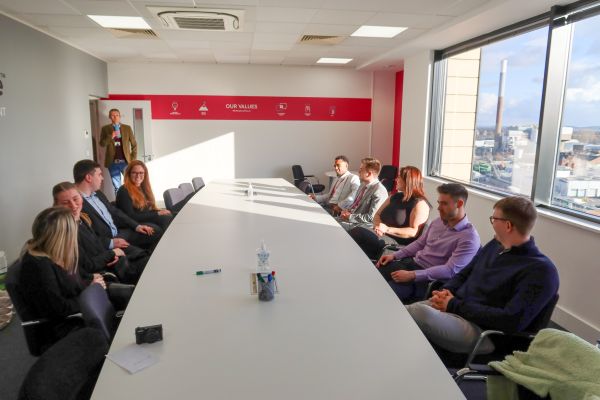 Both new and loyal public sector clients come to us via our national frameworks for interim support because we have an outstanding reputation in placing interim candidates.  This is why we are so dedicated to building on our already extensive pool of loyal, consistent and trusted candidates.  Many of these work with us on an exclusive and ongoing interim basis, moving, through us, from one successfully completed assignment to another.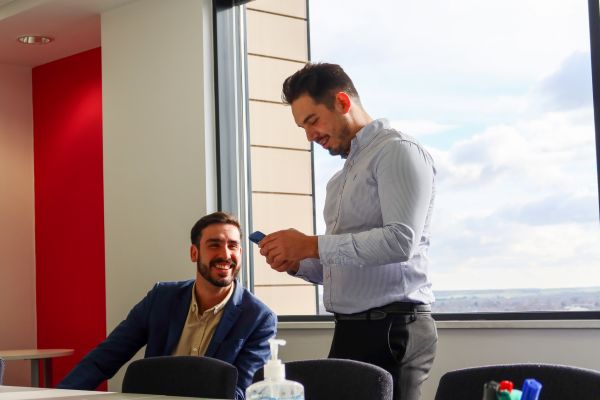 We pipeline candidates in Business Operations, Procurement & Commissioning, Project & Programme Management, Transformation, Marcoms, HR,  Regeneration & Economic Development, Democratic Services, Business Intelligence and Executive roles.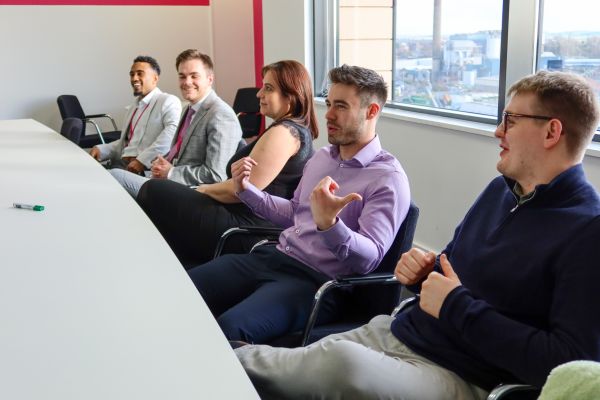 Our Public Sector Team
Our team is made up of expert consultants with a wealth of experience of recruiting in the professional disciplines that they spearhead.
Macildowie's Specialist Teams
Our teams of specialist consultants allow us a deep & wide industry and discipline knowledge.
However niche the talent you need, challenge Macildowie to find it.
Events
Macildowie host a number of sector specific events for clients covering the challenges organisations face on a regular basis and run forums to share what has worked in today's fast-changing economic, technological and social environment. We run forums where the discussion topics are tabled and led by the members of the network. These provide our clients with a Peer to Peer community where best practice and market insights are shared.