WE HELP YOU FIND THE RIGHT
NON-EXECUTIVE DIRECTORS

FOR YOUR BUSINESS
Macildowie's Non-Exec Directors recruitment
Our executive search team are constantly engaging with people who are either ex-execs who have moved into a portfolio career or execs who are either aspiring or new NEDs. Consequently, we have a large and growing network of NEDs from a wide range of backgrounds all keen to add value to a business in a non-executive capacity.
The process we follow for helping businesses recruit a NED follows the same rigorous structure as our executive recruitment, giving you peace of mind that you will get the value you need from your new NED.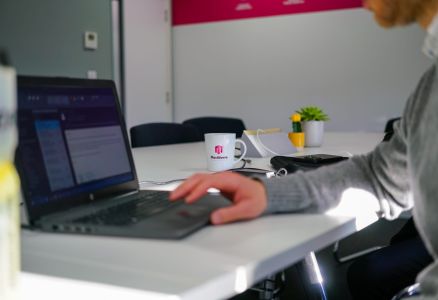 Our NED Network
We often get asked "what is the best way to get a non-executive role?". The answer is always "network, network, network". There are no real shortcuts to this as well over 90% of NED roles are placed via referral, own networks and word of mouth. Consequently, aspiring NEDs need to work hard to raise their professional in-person and online visibility to optimise their chances of developing their portfolios.
It is for this reason that in 2020 we founded our very own invite-only NED Network as we had so much interest from existing and aspiring NEDs for a way in which to network. Unlike other platforms who charge an annual fee, the Macildowie NED Network is free. In it, we share any NED opportunities that come to the open market, market insights and details of any events that might be useful for existing or aspiring NEDs to attend either from a networking or skills-development perspective.
On the subject of events, we meet on a quarterly basis online to network. It is a confidential, "high trust" peer group environment in which our members can talk openly about challenges and opportunities they face and seek guidance on anything 'top of mind'. All of this with a view to helping people acquire and expand portfolio roles.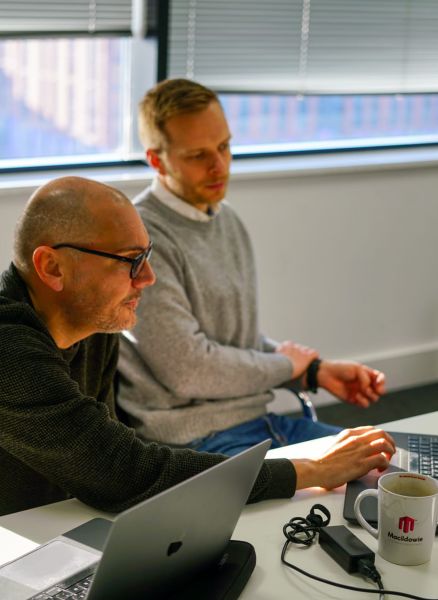 Need to recruit a NED?
It might initially seem easy to find a NED from the open market, but it can be trickier than you think. The first challenge is to be able to succinctly articulate the value you want them to deliver. Whether it is Board effectiveness, governance/oversight challenges, access to a wider network, stress-testing your vision, mission or strategy - whatever it is, you need to be able to define it in detail.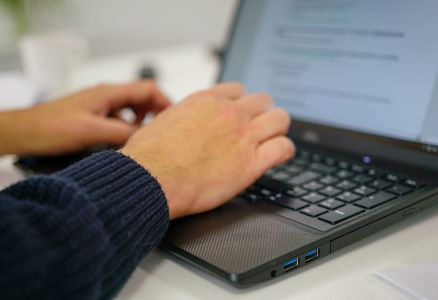 Our Difference
.
Every brief is unique. We believe our difference lies within our unique value proposition and our ability to listen, consult and deliver against your brief as a committed partner in a way that contributes towards your vision.
We wanted to say thank you for finding our new CEO. I am really excited about the future or our business and am also looking forward to not always being at the helm! You have been a pleasure to work with on this appointment

We have had a great experience with Macildowie. I would strongly recommend anyone making a similar Director level appointment to try them!

Due to our rapid UK and international expansion plans we urgently needed a Franchise Director who could help deliver against those plans. Macildowie Executive Search found, engaged with and secured a number of candidates for us to meet, out of which one was the perfect candidate. This was all delivered by Macildowie against very niche search criteria and tight timeline.

Macildowie's service was excellent – very responsive. They understood, quickly, exactly what we needed and provided three candidates in a very short turnaround time. We had two very strong contenders, one of whom we offered and is doing a fantastic job.

Jo is very focussed and has an extensive candidate knowledge. I was delighted with the high quality candidates she found and she successfully filled both roles. I would recommend Jo and will certainly use her in the future.

'Macildowie kept in contact with me throughout the process of recruitment so I knew what was happening. Providing excellent interview guidance, notes and preparation, which I found very useful, they also gave me feedback after every stage. I was fortunate enough to be selected for the position and they have made sure that everything was OK and kept in contact. I would more than happily recommend Macildowie.'

I set Macildowie a tough challenge - needing a high calibre individual with a unique set of skills, in tight timescales, to help our rapidly-growing business and they delivered.

'The team at Macildowie took time and made the effort to really understand what our needs when we were recruiting for our FD. It was a nice change to have candidates appropriate to our requirements rather than simply the job title. From the top down, the Mac's ethos of a greater understanding of the business needs makes recruiting so much easier.'
Why partner with Macildowie to recruit your NEDs?
It can be hard to find a NED with the essential qualities and value-creation skills you need, so it helps to know recruiters who can do this for you effectively. Typically that means they are two things: well-networked with NEDs and knowledgeable of your requirements.
Firstly, the fact we run our own NED Network should give you confidence we are an efficient partner as we are always expanding our reach within the NED talent pool.
Secondly, we understand how important it is to find the right candidate, especially in a role with so much influence. We know they need to deliver value so we will take the time to fully understand your requirements, your Board and business culture and the deliverables so that we find someone with shared values and value-driven approach to their NED responsibilities.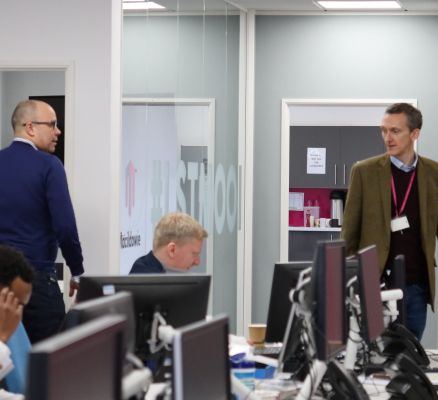 How it Works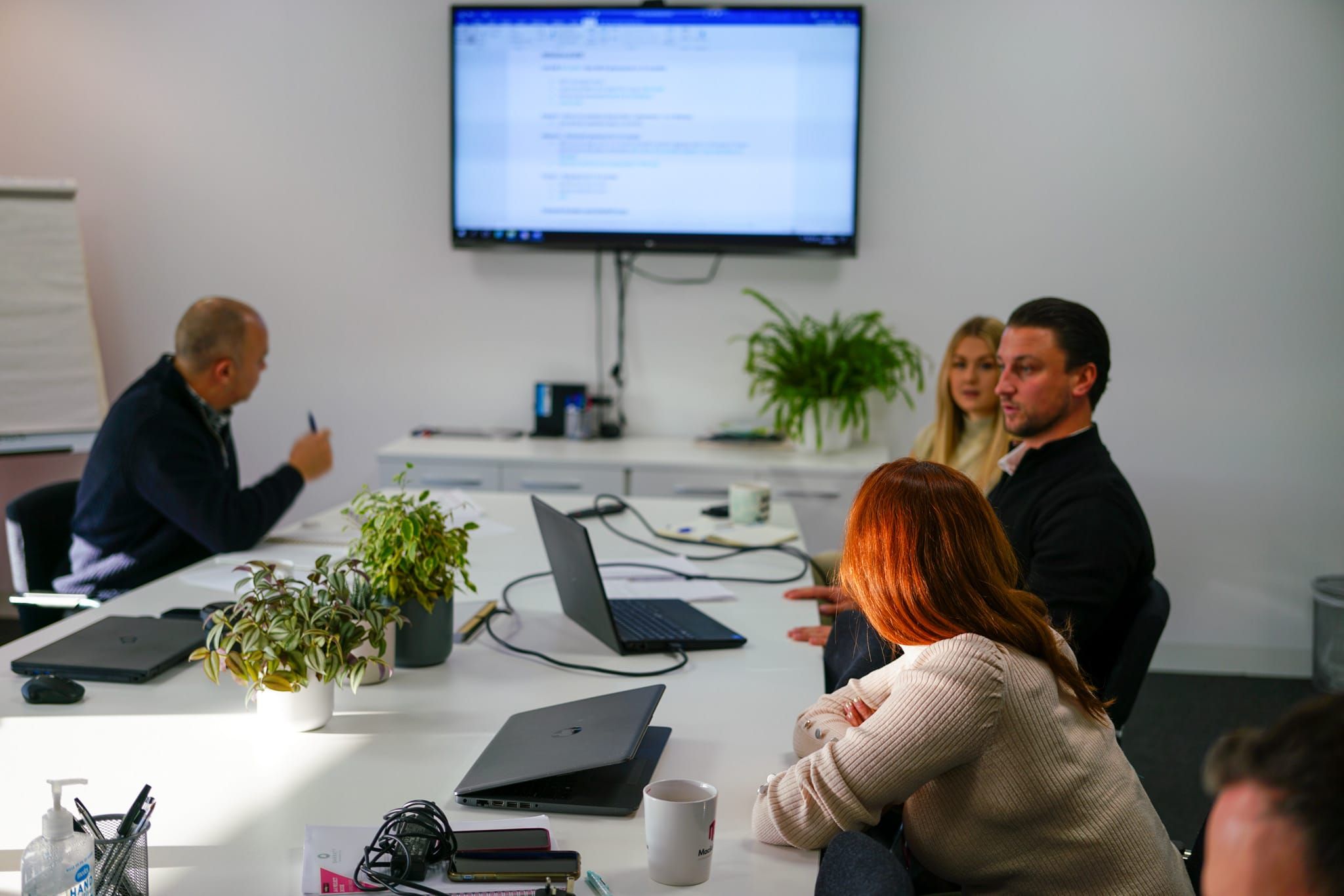 You have value you need a NED to create
We are guessing this is why you are reading this. You already know what that is - and that's the best first step.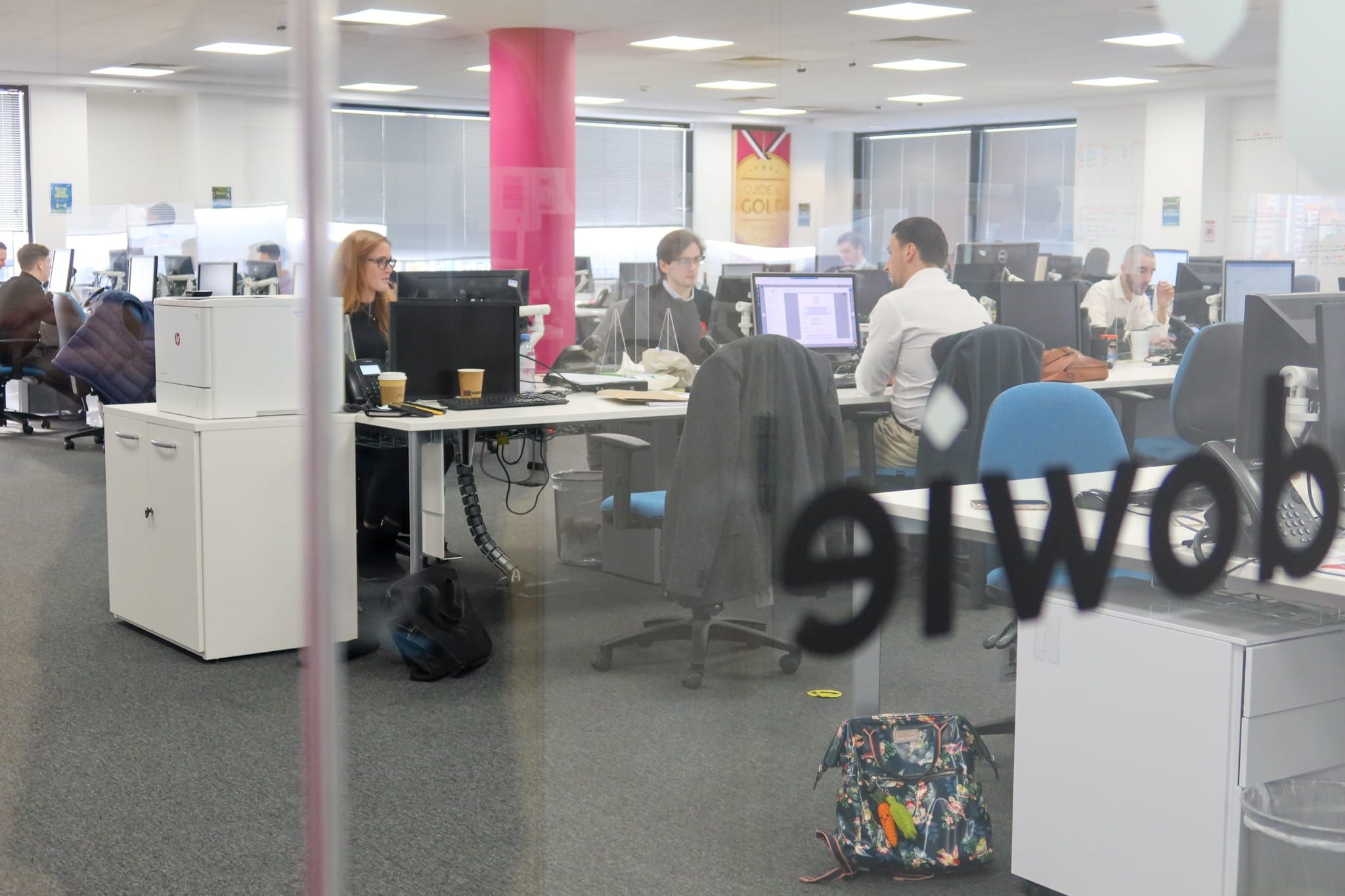 Articulate that requirement to us
We must now understand the value you need this NED to create. Only then can we start a search.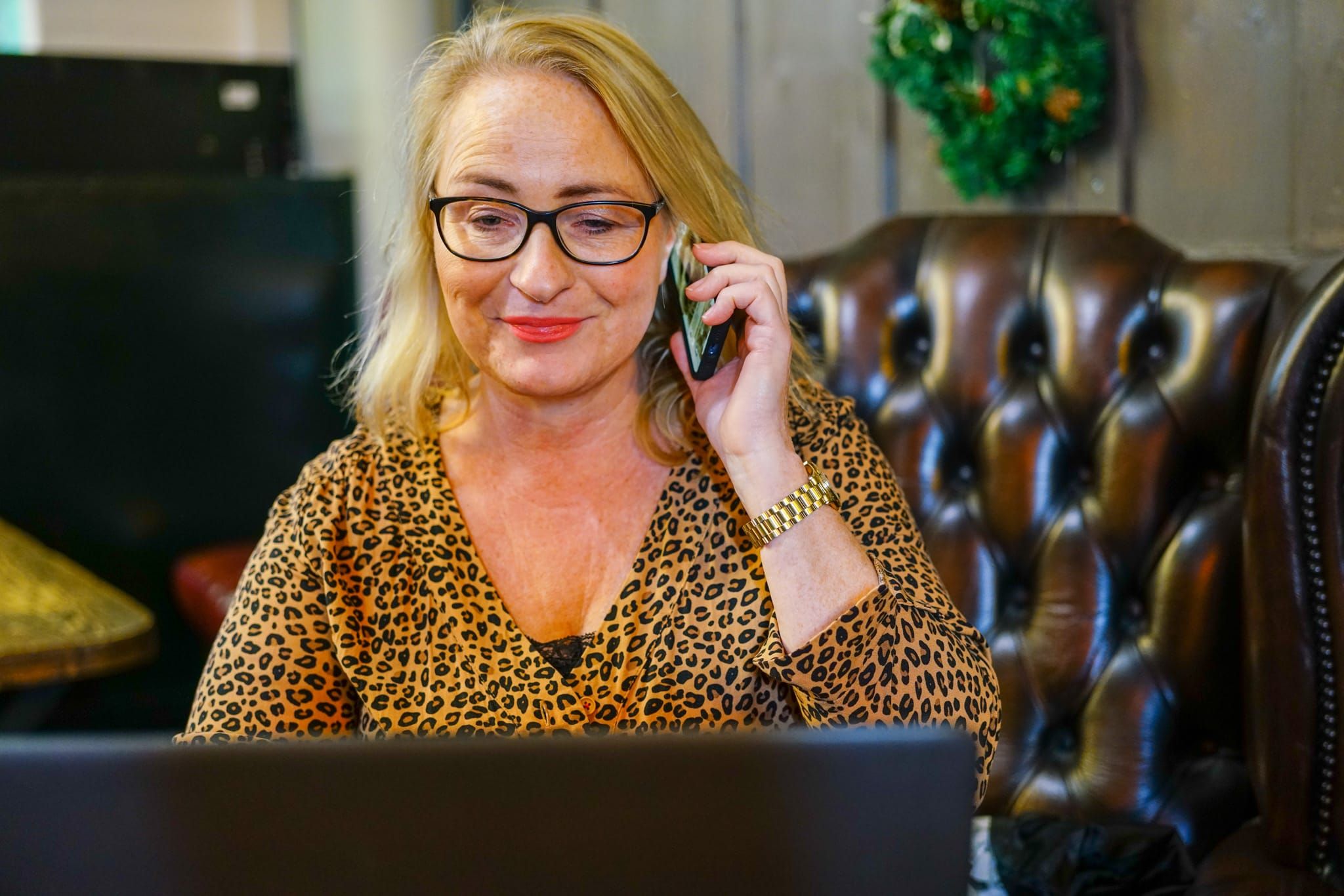 This process looks and feels like an executive search
We present candidates we think will deliver the value you need. You make your selection from these candidates.
Interested in exploring how we can help you find an
non-exec directors

?

Our executive search capability is designed to partner with you to identify, engage and on-board inspirational individuals for those roles where it's too important not to get right. First time.