Not For Profit
Macildowie's Thriving Not For Profit Offering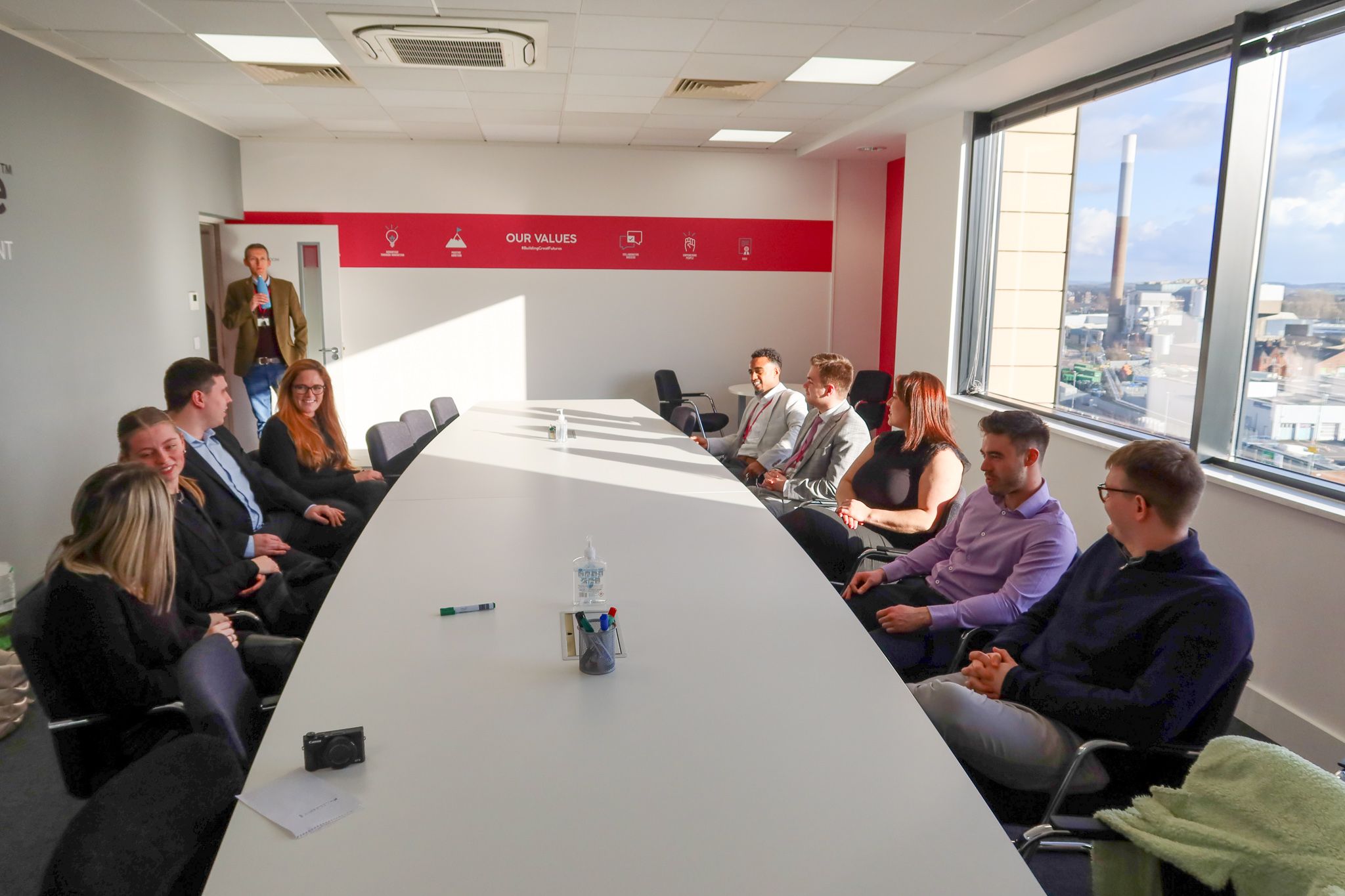 Macildowie have in-depth recruitment expertise & knowledge of the UK not for profit market. We offer clients a wide range of exceptional candidates, both on a permanent and interim basis.

We place Finance, Procurement and Project/ Programme Management specialists into a variety of roles in universities and the wider education sector, social housing, charities and other not for profits. Those include: CFO, Head of Finance, Management Accountant, Procurement Director, Category Manager, Project/ Programme Manager and experienced Consultants for specific project/ transformation assignments as well.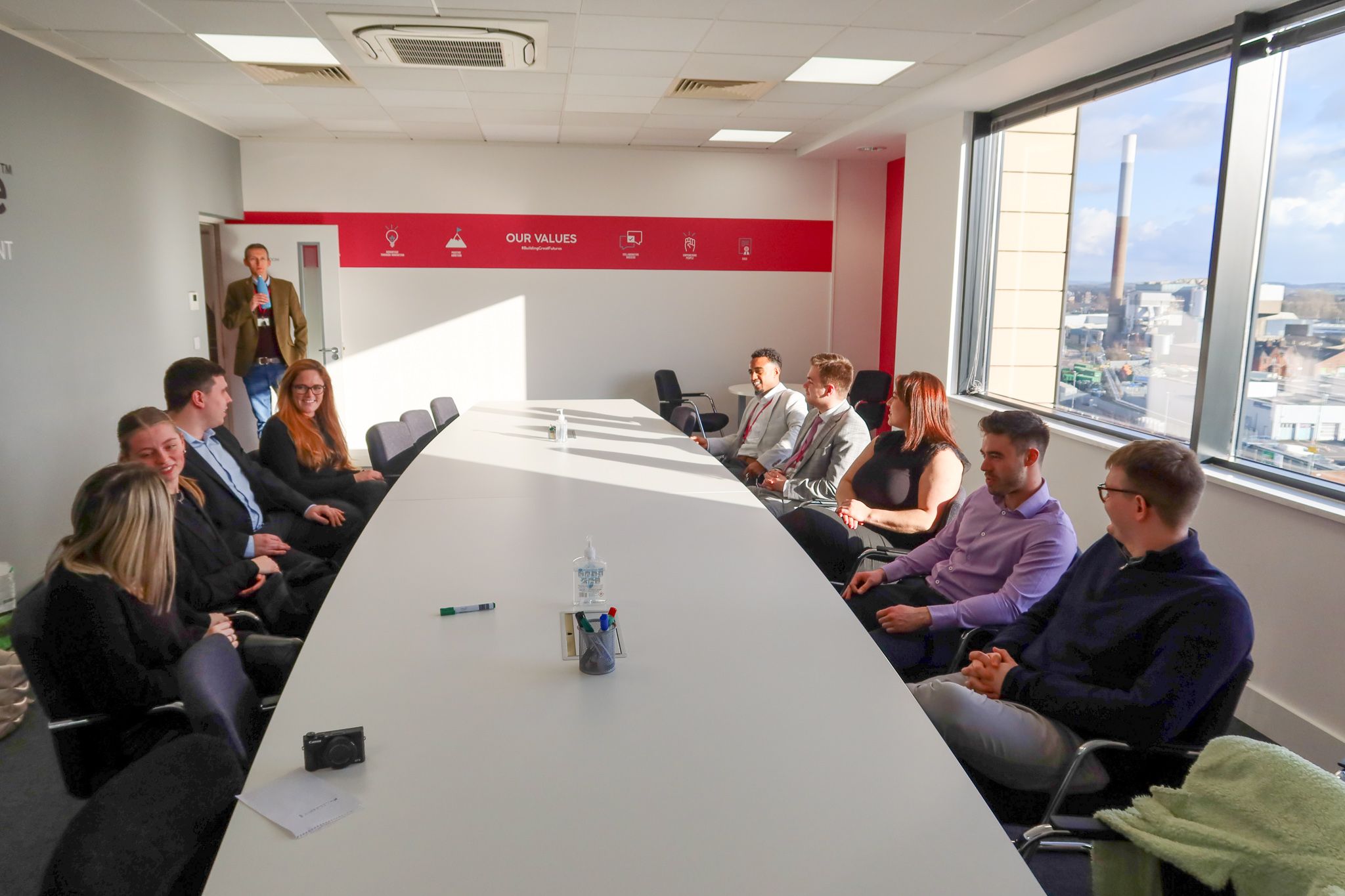 One of the key differences about my experience with Macildowie was that they offered me help and support before I knew whether my board proposal to recruit would be given the go ahead.

I would fully recommend Macildowie for their bespoke targeted service.  If you have never worked with them before give them a go and let them show you some brilliant candidates.

I would advise anyone recruiting to have the conversation with Macildowie first to see what's on offer and how they do it differently.
We cover the whole UK.  If you are looking for the best talent for your team our national remit ensures you have the widest pool of potential individuals to consider and therefore the best appointment can be made.   Engaging our team ensures you aren't limiting your choice of potential appointees as you could be with a county specific agency partners knowledge/ network.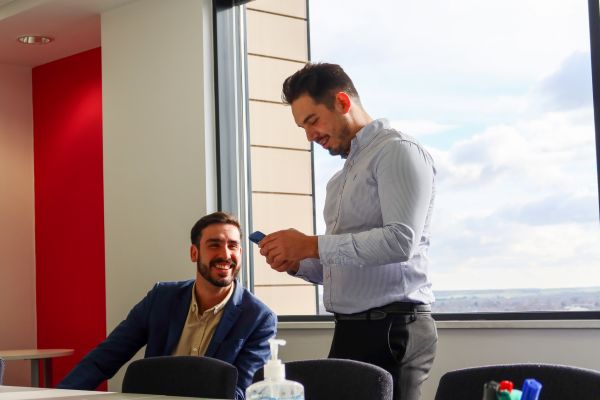 Whether at executive level or middle management every appointment can have a lasting effect on the stability and performance of an organisation.  That effect could be either positive or negative so ensuring you get the appointment right the first time is vital.   A sole and exclusive retained approach ensures you are able to only engage and spend your valuable time interviewing those who have been thoroughly vetted and had the right due diligence to ensure the most efficient and enjoyable process for both parties. Our not for profit team has a proven track record of delivering above and beyond expectations through our premium retained service offering.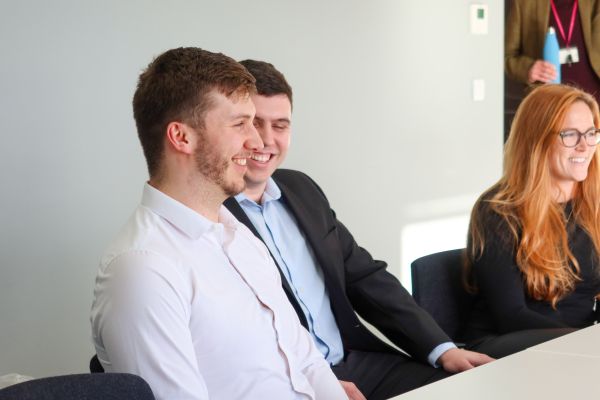 Candidate journey, especially within HR is key to the success of any organisation. We ensure your brand is championed throughout the process and take a bespoke approach to every role - we utilise the tools we have so you have a clear outline of your time to hire and confidence in the quality of professionals that you are engaging with.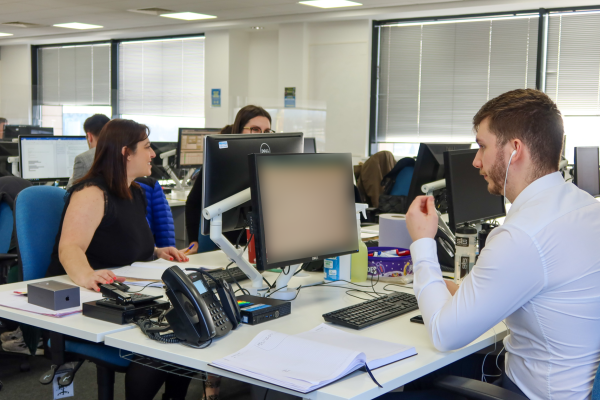 Our approach to pipelining talent for our clients ensures we can access candidates who aren't active in the job market but may be open to the right opportunity.  That means we can act quickly to reduce your time to hire, take the strain of your recruitment for you and support a successful on-boarding process. We have access to candidates that our competitors do not.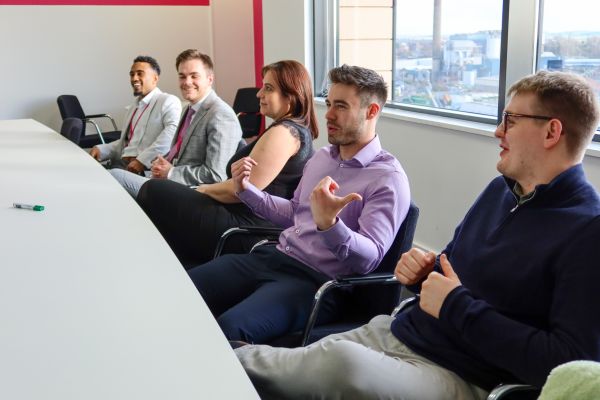 Our Not For Profit Team
Our team is made up of expert consultants with a wealth of experience of recruiting in the professional disciplines that they spearhead.
Macildowie's Specialist Teams
Our teams of specialist consultants allow us a deep & wide industry and discipline knowledge.
However niche the talent you need, challenge Macildowie to find it.
Events
Macildowie host a a number of events for clients covering the challenges organizations face and run forums to share what's worked in today's fast-changing economic, technological and social environment. We also run forums where the discussion topics are tabled and led by the members of the network. These provide our clients with a Peer to Peer community where best practice and market insights are shared.