Procurement, Supply Chain & Logistics
Procuring Procurement Professionals Pro-actively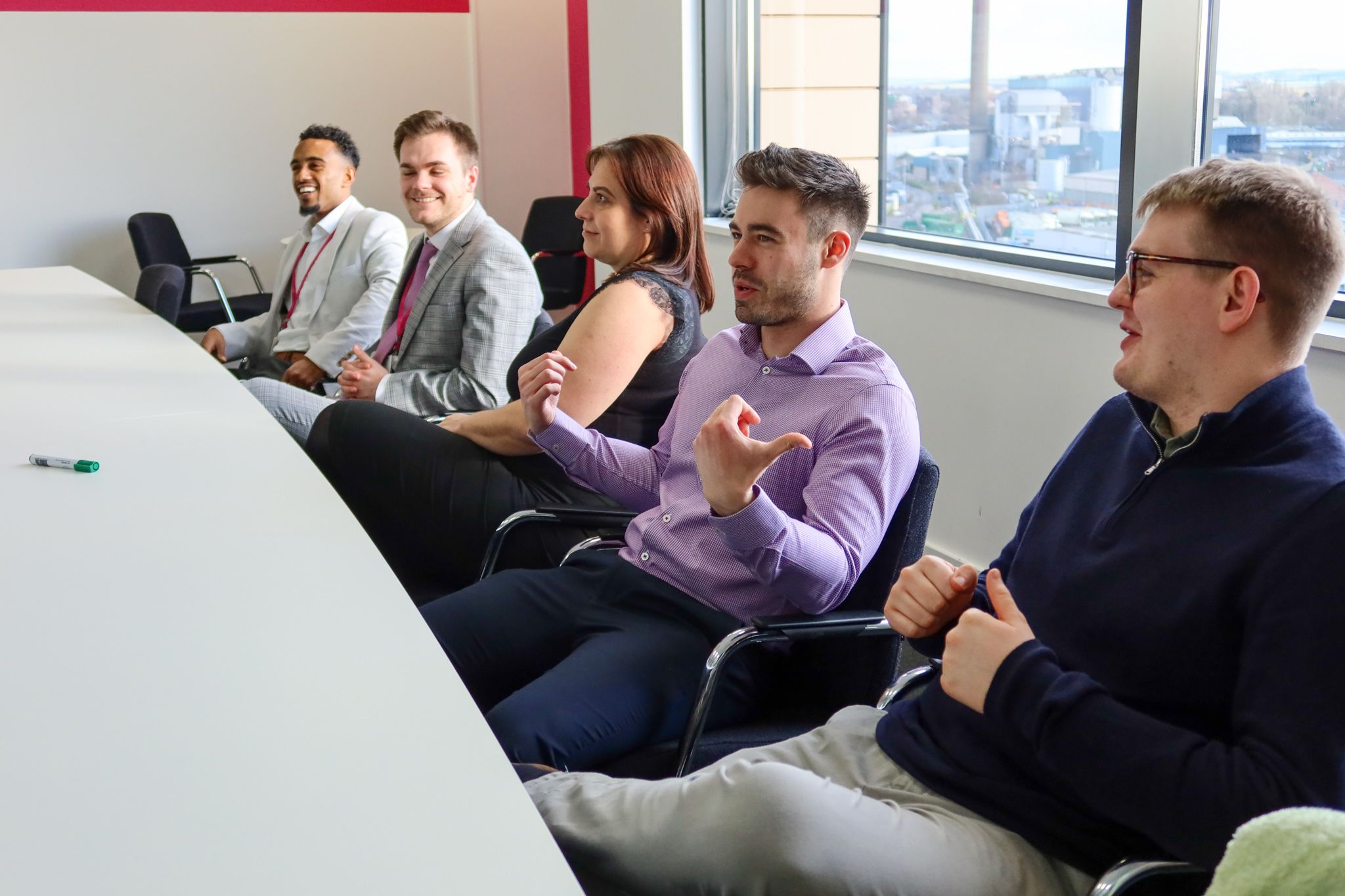 Our specialist Procurement recruitment team combines decades of expertise; catering to every level, across all sectors. Macildowie are trusted by Procurement professionals across the UK when it comes to hiring the right person, or finding someone their next role. Our consultants offer you an innovative, bespoke service in attracting and securing exceptional talent on a permanent, interim, and temporary basis.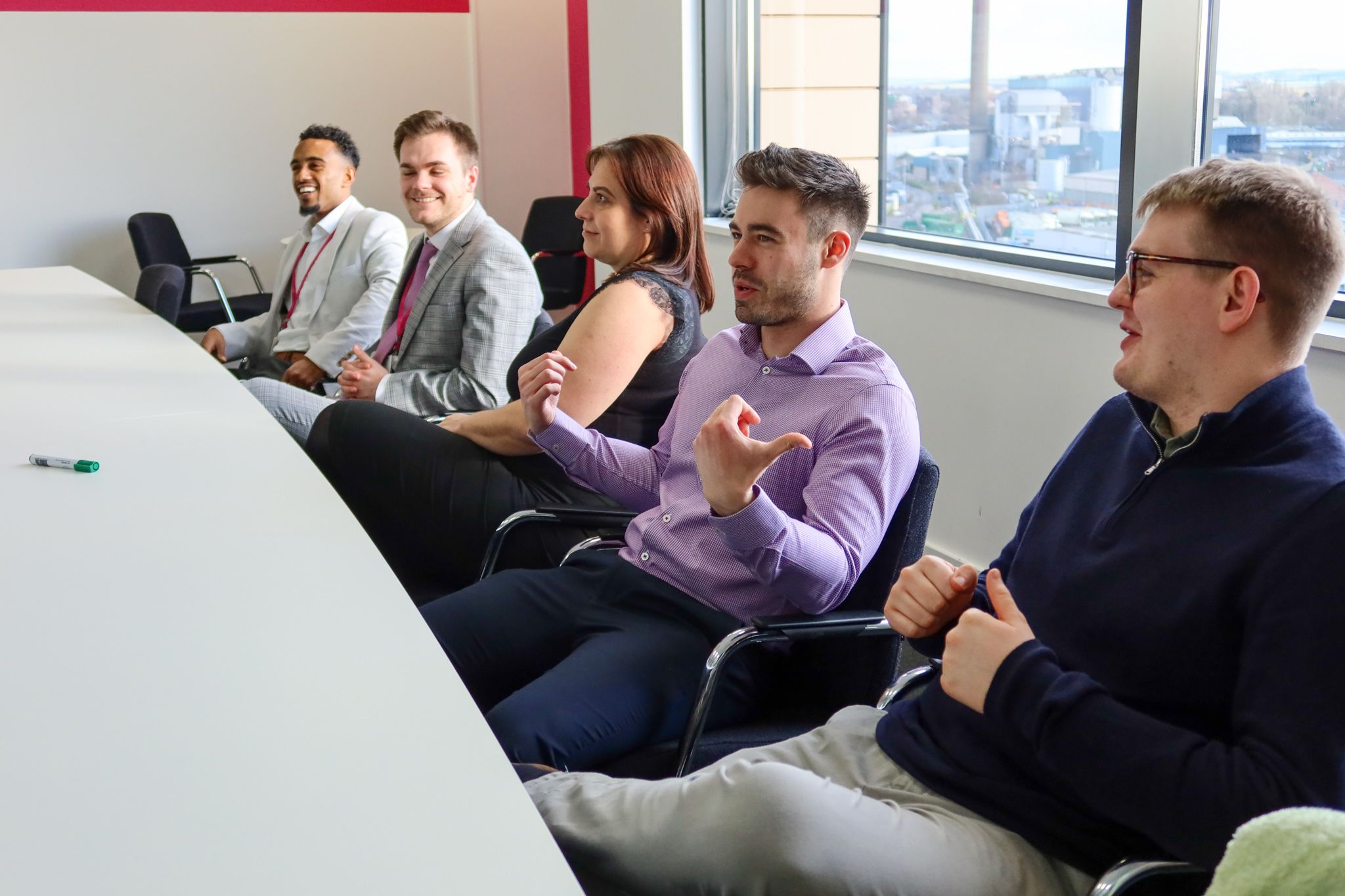 One of the key differences about my experience with Macildowie was that they offered me help and support before I knew whether my board proposal to recruit would be given the go ahead.

I would fully recommend Macildowie for their bespoke targeted service.  If you have never worked with them before give them a go and let them show you some brilliant candidates.

I would advise anyone recruiting to have the conversation with Macildowie first to see what's on offer and how they do it differently.
We understand that the best procurement teams don't just cut costs, they aim to add value. Whether this be through driving co-operation with internal stakeholders, sustainable sourcing, collaborative partnership with suppliers or by shaving the bottom-line, we find the people who can best do that for your organization. We know that not all businesses, or potential hires, are the same. We partner with businesses ranging from SMEs to Global PLCs. Each business receives a consultative, tailored service based on the role they're looking to hire and the best fit for the team and organization. We offer a variety of flexible solutions to ensure that you attract the right person. From targeted headhunting to graduate assessments, we have it covered.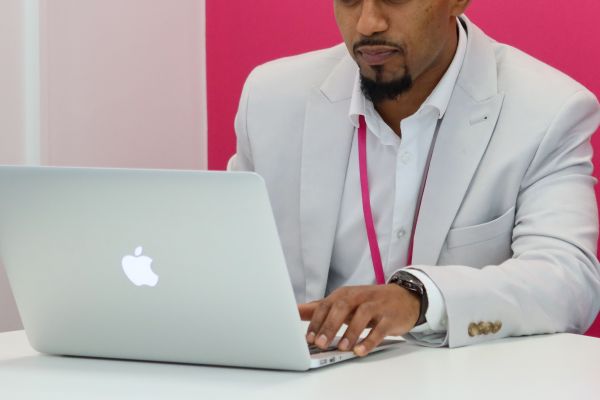 Our team are immersed within the Procurement world with sound and up to-date knowledge of challenges and successes businesses face in this ever-changing economic, technological and social environment.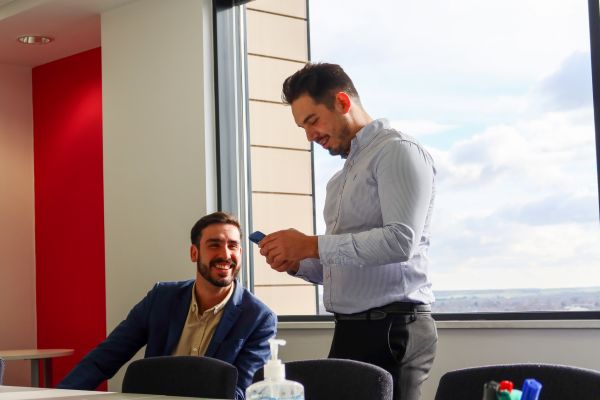 Our approach to pipelining HR talent for our clients ensures we can access candidates who aren't active in the job market but may be open to the right opportunity.  That means we can act quickly to reduce your time to hire, take the strain of your recruitment for you and support a successful on-boarding process. We have access to candidates that our competitors do not.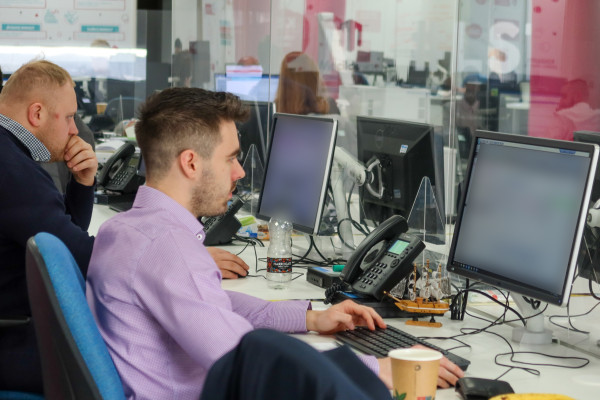 We get to know your brand, what makes you stand out as an employer, to ensure that we are championing your culture and values throughout the hiring process and make sure candidates' motivations and passions resonate with yours.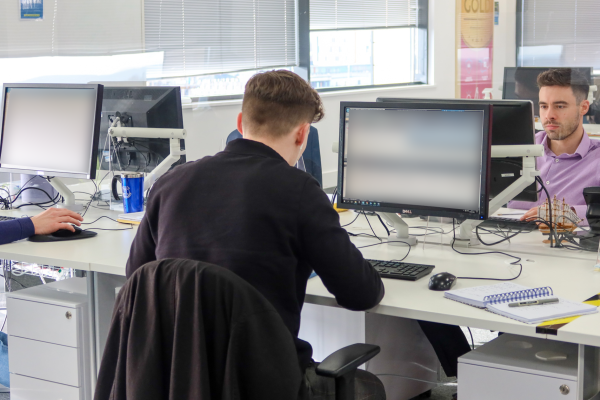 Our Procurement, Supply Chain & Logistics Team
Our team is made up of expert consultants with a wealth of experience of recruiting in the professional disciplines that they spearhead.
Macildowie's Specialist Teams
Our teams of specialist consultants allow us a deep & wide industry and discipline knowledge.
However niche the talent you need, challenge Macildowie to find it.
Events
Macildowie host around 80 events a year covering the wider worlds of both recruitment and retention.  These are a mix of events hosted by experts in their fields and networking forums where the forum members set the agenda.  Our forums provide Peer to Peer communities where best practice and market insights are shared.