Meet with one of our expert recruitment consultants
We hand-pick and profile candidates on your behalf
In just one day you interview them all and select the best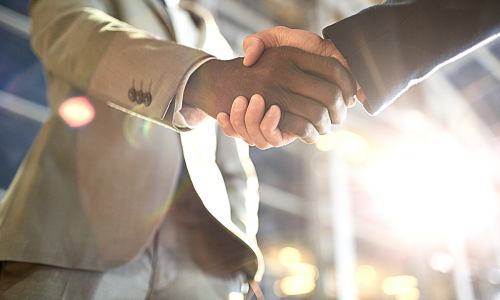 Get it right first time
Meet with your recruitment partners for a detailed consultation.
Let us do all the work
We'll understand the role and person spec to find the right candidate – we'll then do all the leg work on your behalf.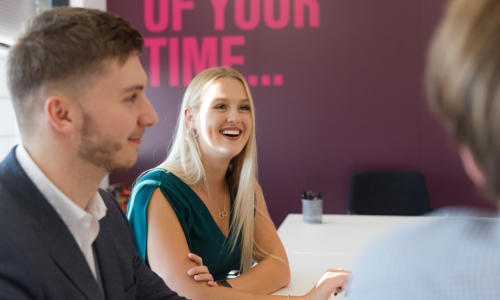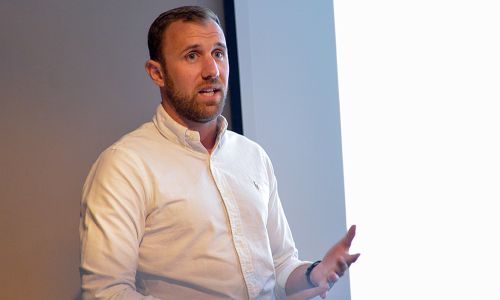 Attract new talent
We showcase your employer brand to attract the best people in the market – not just on the market, then we shortlist.
Let's bring science into it
We'll use our exclusive profiling tools to ensure cultural fit – and shortlist again.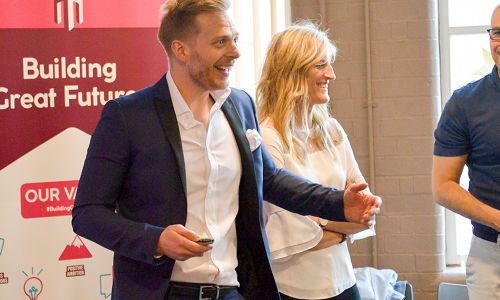 We'll meet the prospects
We'll conduct your first stage interviews for you.
Your shortlist
You don't need to review a single CV - we do it all on your behalf and present the candidate shortlist for you to interview.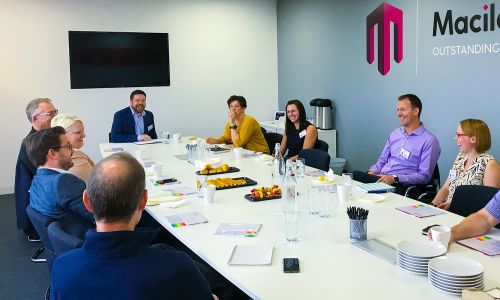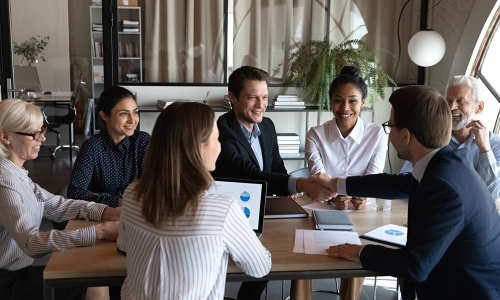 One day of your time
Then we just need a day of your time - to interview at a location of your choice.
Real time feedback
Your recruitment partner will be on hand to give an introduction and de-brief.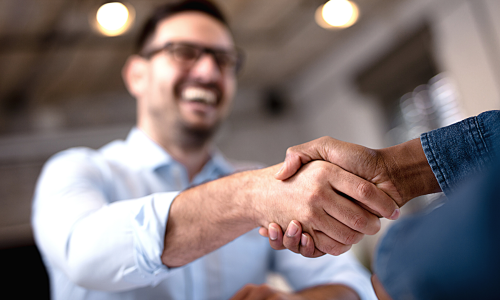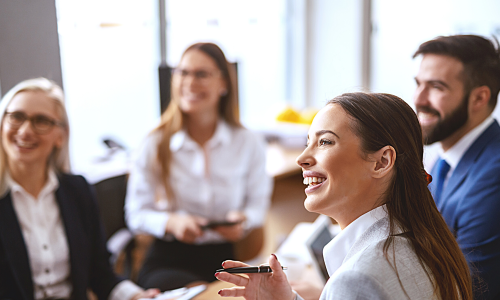 Make informed comparisons
You will meet all candidates in this single day - meaning you can make direct comparisons and hire the best candidate.
Don't Just Recruit QuickerRecruit SMARTER
At the end of the day you'll have the best candidate - in a fraction of the time!
The successful candidates said they enjoyed the recruitment process, felt that they were kept abreast of their application and had sufficient support with researching the role.

Delighted with the service Macildowie have provided, placing two fantastic candidates into my team in a tough candidate market…exactly what I needed. Thank you!

Time had been invested in getting to know and understand the business, our culture, fit and role requirements

Our Macildowie specialist consultant, spent time to understand what we were looking for and came to us with individuals who were a close cultural and technical match.

All candidates had a great understanding of the role

All candidates submitted for initial screen were of the right calibre to interview. It was especially difficult to narrow 5 to 2/3 for second interview as all were fit for the role. I haven't had that experience before.