WE HELP PROVIDE
STRATEGIC SOLUTIONS

FOR YOUR EXECUTIVE RECRUITMENT CHALLENGES
The need for effective leadership
Challenges, and the changes they create, are a constant in business. We all know that. We also all know it can't be overstated how important it is to have effective, authentic leadership when you need it most. If you don't, then challenges can quickly escalate into crises.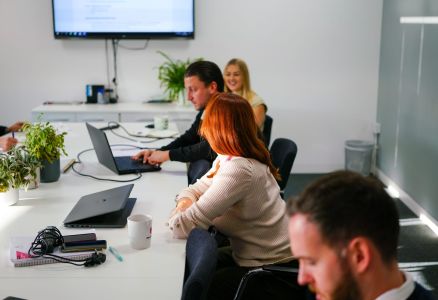 Common strategic challenges
This list is almost endless. Typically though, there are scenarios which we encounter on a regular basis as the instigators of an executive search campaign:
Unplanned departure of leadership
Expansion into new markets
Change of business focus
Change in organisational ownership
Underperformance of an existing employee
Succession planning
Whatever the reason, our service is designed to find you a solution for your executive team.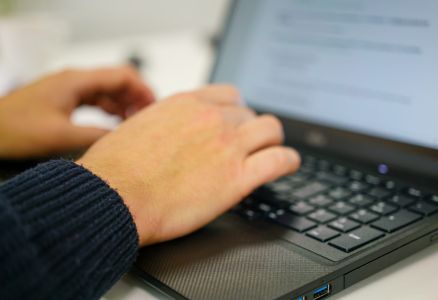 Strategic solutions
If you've identified one of your challenges as a shortfall in the quality of your leadership team, then we're here to help you overcome this. This may be in one or multiple areas. Either way, we are here to help. How? At Macildowie Executive Search, our team takes the time to get to know your business and what effective, passionate and authentic leadership looks and feels like to you. It's then our job to find the leadership you need through effective search and selection.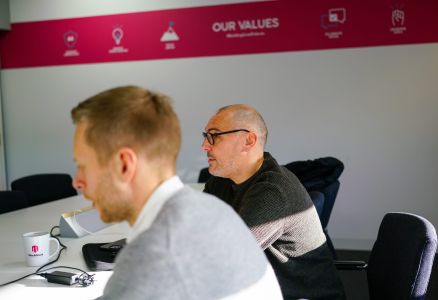 Our Difference
.
Every brief is unique. We believe our difference lies within our unique value proposition and our ability to listen, consult and deliver against your brief as a committed partner in a way that contributes towards your vision.
We wanted to say thank you for finding our new CEO. I am really excited about the future or our business and am also looking forward to not always being at the helm! You have been a pleasure to work with on this appointment

We have had a great experience with Macildowie. I would strongly recommend anyone making a similar Director level appointment to try them!

Due to our rapid UK and international expansion plans we urgently needed a Franchise Director who could help deliver against those plans. Macildowie Executive Search found, engaged with and secured a number of candidates for us to meet, out of which one was the perfect candidate. This was all delivered by Macildowie against very niche search criteria and tight timeline.

Macildowie's service was excellent – very responsive. They understood, quickly, exactly what we needed and provided three candidates in a very short turnaround time. We had two very strong contenders, one of whom we offered and is doing a fantastic job.

Jo is very focussed and has an extensive candidate knowledge. I was delighted with the high quality candidates she found and she successfully filled both roles. I would recommend Jo and will certainly use her in the future.

'Macildowie kept in contact with me throughout the process of recruitment so I knew what was happening. Providing excellent interview guidance, notes and preparation, which I found very useful, they also gave me feedback after every stage. I was fortunate enough to be selected for the position and they have made sure that everything was OK and kept in contact. I would more than happily recommend Macildowie.'

I set Macildowie a tough challenge - needing a high calibre individual with a unique set of skills, in tight timescales, to help our rapidly-growing business and they delivered.

'The team at Macildowie took time and made the effort to really understand what our needs when we were recruiting for our FD. It was a nice change to have candidates appropriate to our requirements rather than simply the job title. From the top down, the Mac's ethos of a greater understanding of the business needs makes recruiting so much easier.'
Our selection methodology
Our selection processes help us get to know executives inside and out to ensure they are the inspirational leaders you need to turn challenge into opportunity. We tailor the following selection criteria to meet your needs:
Motivational priorities
Behavioural assessment
Technical skill analysis
Sectors and networks
When combined, this selection methodology augments the chance of hiring a future high-performer.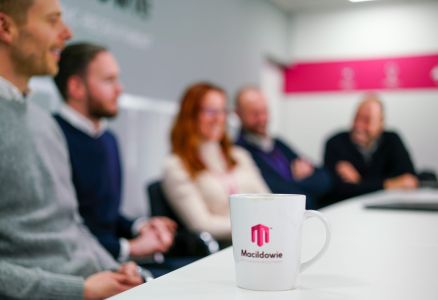 Confidentiality and trust
We can't state this enough - we know what confidentiality means. If you have a confidential requirement, we keep it confidential. We use non-disclosure agreements (yours or ours) with candidates to ensure they keep information confidential too. This is a rule of engagement you can trust us with.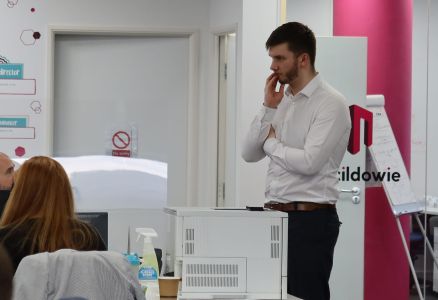 Interested in exploring how we can help you solve your
executive recruitment challenges

?

Our executive search capability is designed to partner with you to identify, engage and on-board inspirational individuals for those roles where it's too important not to get right. First time.