Keely Quinn
Temporary Payroll & Finance Coordinator
Keely joined Macildowie in early 2013, working with the finance team responsible for purchase ledger and our temporary worker's payroll. Previously to this she worked for Vision Express for five years in the purchase ledger team and cash office.
Keely Quinn enjoys...
Out of work she enjoys socialising, holidays and walking.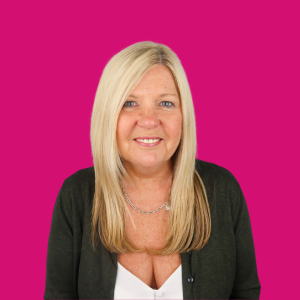 This email address is being protected from spambots. You need JavaScript enabled to view it.