Do you want to create a culture of high-performance?
Now that's a question you rarely hear any Business Leader say "no" to. However, questions closely linked to this objective, are more often than not, answered with a "no":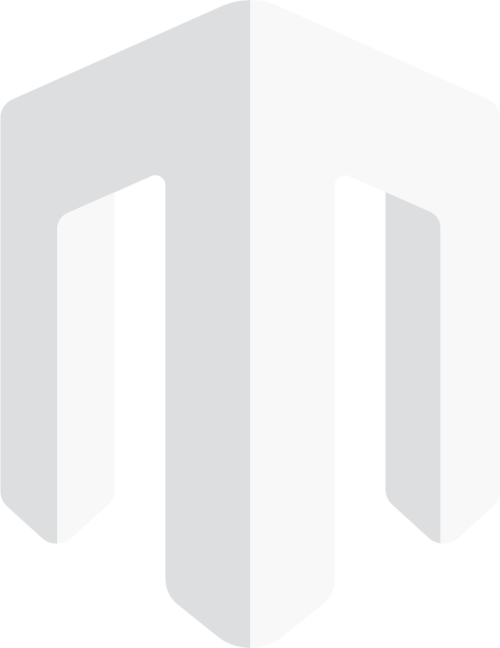 Bespoke Performance Framework
Carry out and record meaningful performance one to ones that are also wellbeing focused.
Ensure that you are adhering to your employee Health and Safety Requirements.

Conduct 9-Box Grid Talent and Succession Plan Management in real-time.

Implement your Performance Management Meeting MO across the entire organisation.

Ensure that your employees and your teams are doing what they do best and concentrating on their strengths rather than their weaknesses.

Set short, medium and longer-term objectives and goals based on the wider Vision of the business.

Keep track in real-time of incentive schemes and performance to targets.

Allows you to engage staff with spontaneous acts of recognition.