Charlotte Dale
Business Systems Manager
Charlotte is the Business Systems Manager at Macildowie and is responsible to managing the business' systems and supporting suppliers, managing projects and supports with internal training.
Charlotte started working at Macildowie in 2008 as a Business Support Adminstrator. Since then she has worked her way up to manage the Business Support function for the business before moving to the Business Systems Team in July 2015. Whilst working at Macildowie Charlotte has studied for a Diploma in Counselling.
Charlotte Dale enjoys...
In her spare time, Charlotte enjoys being a crazy cat lady, road trips and socialising with friends.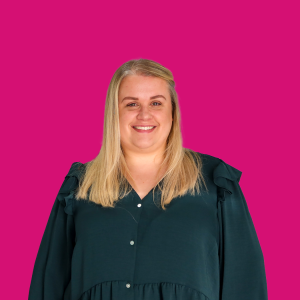 This email address is being protected from spambots. You need JavaScript enabled to view it.