Olga Simonyi
Compliance Officer
Olga started her professional career working as an Administrator/Insurance Consultant while studying Law. Some years ago Olga flew across the English Channel and based herself in Somerset, having a wonderful 5 years working for the legendary Butlins Holiday Resort. After moving to Nottingham Olga has embarked on a new life working in the recruitment industry, in Business Support.
Olga Simonyi enjoys...
Reading books, long nature trail walks, DYI projects, painting and spending time with her little boy.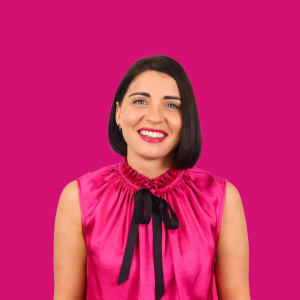 This email address is being protected from spambots. You need JavaScript enabled to view it.