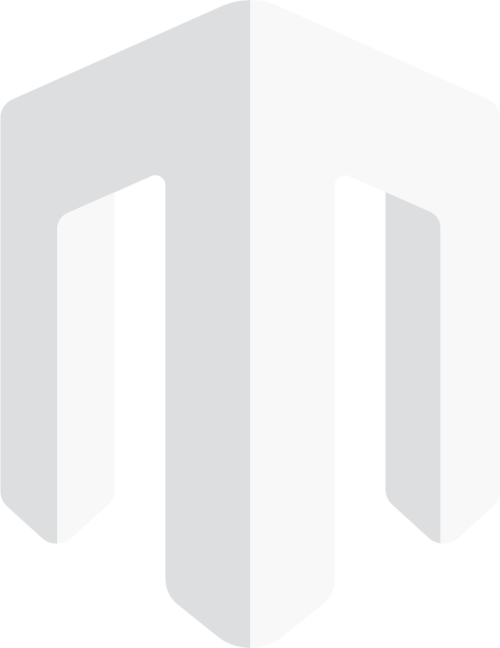 Events at Macildowie
Our events programme offers market insights and includes respected third-party experts. There are also events to enhance learning and the chance to join support communities (we call them forums).
Here are some upcoming events we have going on in the next few weeks. Please book in to ensure your place !