WHEN IT'S
TOO IMPORTANT

TO NOT GET RIGHT.
FIRST TIME

.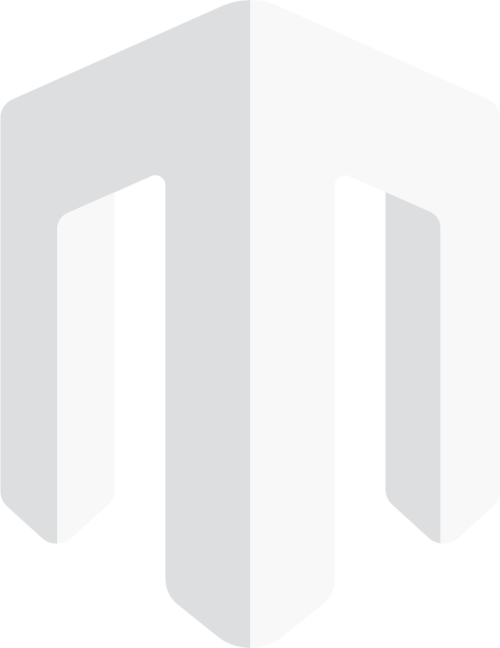 SHARED DESTINY
.
It can't be overstated how important it is to source effective leadership. Organisational success relies upon leaders who can devise, develop and execute against a vision and associated strategies.
Our executive search capability is designed to partner with you to identify, engage and on-board inspirational individuals for those roles where it's too important not to get right. First time.
I set Macildowie a tough challenge - needing a high calibre individual with a unique set of skills, in tight timescales, to help our rapidly-growing business and they delivered.
What We Do
.
We are proud to be one of very few agencies to have an executive search function based in the Midlands with a sole geographical focus on the Midlands. Why is that important in your decision making process?
1.
We know the local economy, we've been helping customers here for the last 25 years - we will know where your next critical hire works.
2.
Whilst we will consider candidates looking to relocate, the risk associated with candidates needing to move is exponentially higher than those in the Midlands and surrounds.
Our vetting process is extremely robust. We utilise a multi-layered vetting methodology that matches your requirements against sector, technical, behavioural and motivational fit. This multi-faceted approach will be tailored to your requirements and is a tried and tested way to identify, engage and on-board the very best talent for you.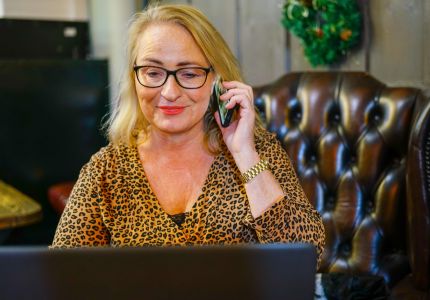 Head Hunting
.
Discover the secret to finding hidden talent for your business with our head-hunting services. Learn how we can help you identify and engage with the best candidates in the market, even those who are not actively looking for job opportunities.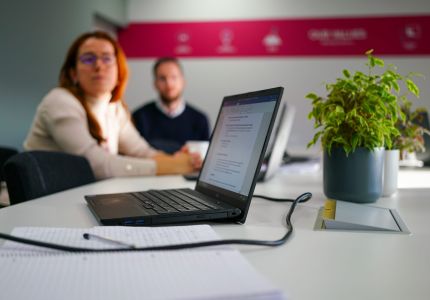 Interim Support
.
Sometimes you need to look outside of your organisation for niche skills, fresh perspective or simply greater capability. Whether it is change management, project delivery, ramp up for investment, acute problem solving, market exploitation or any other reason for hiring extra firepower, our networks are incredibly strong when it comes to securing such talent.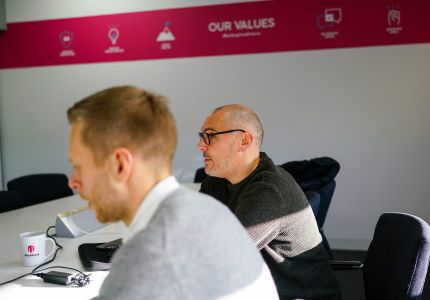 Non-Executive Directors
.
There are many benefits to hiring a Non-Exec Director. We have developed over the years a comprehensive NED Network and as such are uniquely positioned for those businesses looking to hire NED talent.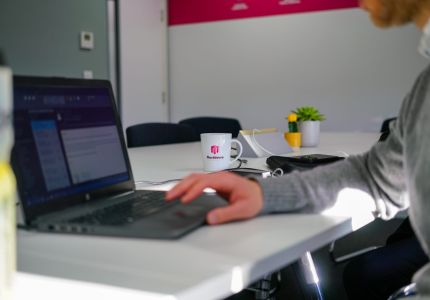 Market Intelligence
.
Sometimes you could really use meaningful and up to date staffing data. Whether you want line of sight on executive or leadership remuneration, employee rewards and bonus mechanisms, talent mapping, sector trends or competitor analysis we can deliver reports and analytics tailored to your requirements.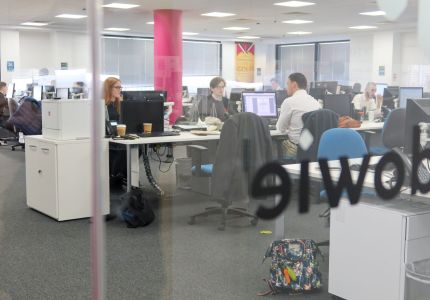 Challenges
.
Discover how Macildowie Executive Search can help your business overcome its biggest challenges. From unplanned leadership departures to underperformance of existing employees, we offer strategic solutions to find you the passionate and authentic leadership your business needs to succeed.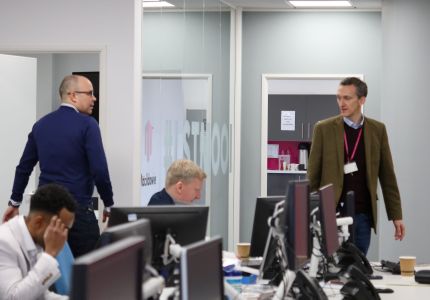 Exec Jobs
.
Discover the best way to find exceptional leaders for your organization with Macildowie Executive Search. Our team of experts uses extensive networks and thorough selection processes to identify executives who can turn challenges into opportunities.
Our Team
.
Our networks are born from years of senior level appointments in both local and international markets, giving us access to top talent pools and valuable market insights. Our experts can advise on all stages of the recruitment process from attraction to retention and employer brand to salary benchmarking.
Executive Search
Nationwide
All Salaries
0115 947 0200
This email address is being protected from spambots. You need JavaScript enabled to view it.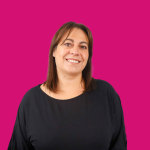 Public Sector (Local Gov)
Nationwide
All Salaries
0115 947 0200
This email address is being protected from spambots. You need JavaScript enabled to view it.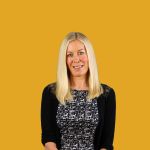 Executive Search
Nationwide
Salaries £80k+
0116 222 2590
This email address is being protected from spambots. You need JavaScript enabled to view it.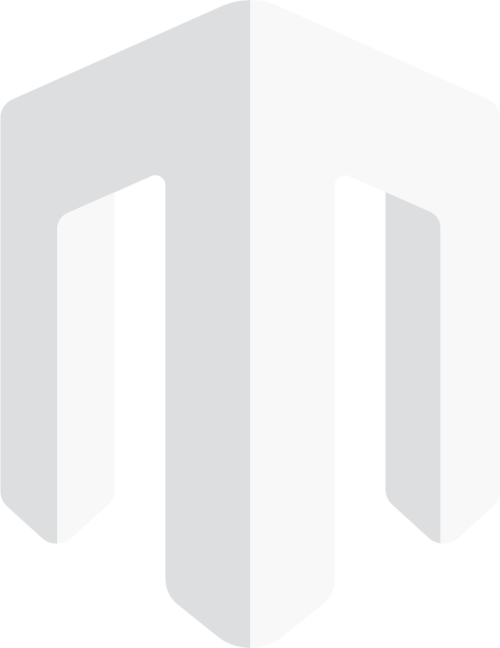 Our Values
.
Now more than ever, values determine the success of a leader. Through our multi-layered vetting process we provide you with candidates whose experience and behaviours match your values and enhance your culture.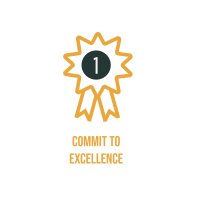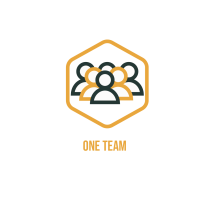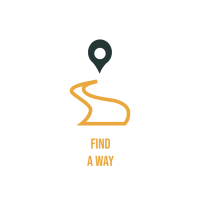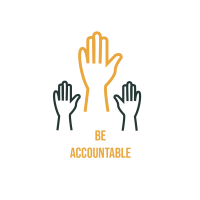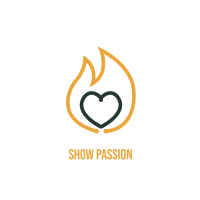 Our Difference
.
Every brief is unique. We believe our difference lies within our unique value proposition and our ability to listen, consult and deliver against your brief as a committed partner in a way that contributes towards your vision.
We wanted to say thank you for finding our new CEO. I am really excited about the future or our business and am also looking forward to not always being at the helm! You have been a pleasure to work with on this appointment

We have had a great experience with Macildowie. I would strongly recommend anyone making a similar Director level appointment to try them!

Due to our rapid UK and international expansion plans we urgently needed a Franchise Director who could help deliver against those plans. Macildowie Executive Search found, engaged with and secured a number of candidates for us to meet, out of which one was the perfect candidate. This was all delivered by Macildowie against very niche search criteria and tight timeline.

Macildowie's service was excellent – very responsive. They understood, quickly, exactly what we needed and provided three candidates in a very short turnaround time. We had two very strong contenders, one of whom we offered and is doing a fantastic job.

Jo is very focussed and has an extensive candidate knowledge. I was delighted with the high quality candidates she found and she successfully filled both roles. I would recommend Jo and will certainly use her in the future.

'Macildowie kept in contact with me throughout the process of recruitment so I knew what was happening. Providing excellent interview guidance, notes and preparation, which I found very useful, they also gave me feedback after every stage. I was fortunate enough to be selected for the position and they have made sure that everything was OK and kept in contact. I would more than happily recommend Macildowie.'

I set Macildowie a tough challenge - needing a high calibre individual with a unique set of skills, in tight timescales, to help our rapidly-growing business and they delivered.

'The team at Macildowie took time and made the effort to really understand what our needs when we were recruiting for our FD. It was a nice change to have candidates appropriate to our requirements rather than simply the job title. From the top down, the Mac's ethos of a greater understanding of the business needs makes recruiting so much easier.'
Executive Search Enquiry
.